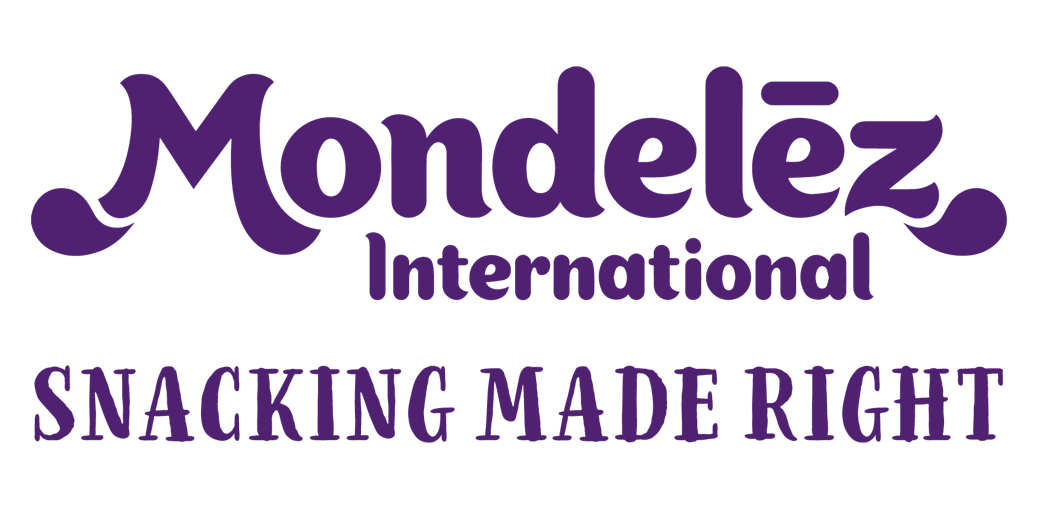 Περιγραφή
We're Mondelēz International, a team of 100,000 colleagues working in 165 countries with a shared dream: to create delicious moments of joy. Did you know that? 'Monde' comes from the Latin word for 'world' and 'delez' is another way of saying 'delicious'. So being delicious around the world is at the heart of our company – and our careers. Our people reflect the diversity of the consumers we delight and the businesses we partner with. We are passionate about difference… diverse and unique perspectives … because from them come the best ideas.
What makes working at Mondelēz International so special? Many things. The iconic brands- from Cadbury Dairy Milk and Milka chocolate, LU and Oreo biscuits, to Tang powdered beverages or Trident gum-and global nature of our business. The continuous innovation and endless opportunities to grow. The chance, each and every day, to put a smile on people's faces.
We're a big company. And we offer the opportunities of a big company. But we do things differently.
Every colleague matters. And every colleague has the chance to make their mark.
In Greece, Mondelez has presence since 1988 (as Kraft foods) and is promoting responsibly favorite brands like: Lacta, Pavlides, Kiss, 3BIT, Philadelphia cream cheese, OREO, Ergastiri Pavlides, Trident, Dentyne, Bubbaloo and Halls. Our employees are genuinely passionate about our brands and truly love creating our delicious products in a fun and inspiring environment. Awarded the title of "Best Workplace" for 2014 by the Great Place to Work Institute, we promote a fulfilling, creative and inspiring environment where we regularly recognize our employees' accomplishments.
Whatever you're good at, we'll help you to become even better. We offer passionate, energetic and curious people a huge choice of careers in our fun, fast-paced, global business. So whether you want to turn great ideas into brilliant brands in Research, Development & Quality, create products consumers love in Manufacturing, or show your entrepreneurial flair in another field, discover where you'll thrive.
Βραβεία & Διακρίσεις
Best Workplace 2014, Gen Y Award Employer of Choice 2017 (5th position), HR Awards 2016
Γιατί να δουλέψει κάποιος στην εταιρεία
Συνεχής εκπαίδευση και εξέλιξη, ευχάριστο περιβάλλον εργασίας, δυνατότητα μετακίνησης σε διάφορα τμήματα
Τρόπος Πρόσληψης
Ανάρτηση αγγελιών στο εταιρικό site
Στελέχη που θα παρευρεθούν
Ιώ Αγγέλου, TA Coordinator
Γιατί στηρίζει το JFA
Σύνδεση με αποφοίτους και μελλοντικές προσλήψεις
Τόπος δραστηριότητας
Αθήνα
Δεξιότητες που απαιτούνται
Marketing, Sales, Supply Chain, Manufacturing/Engineering