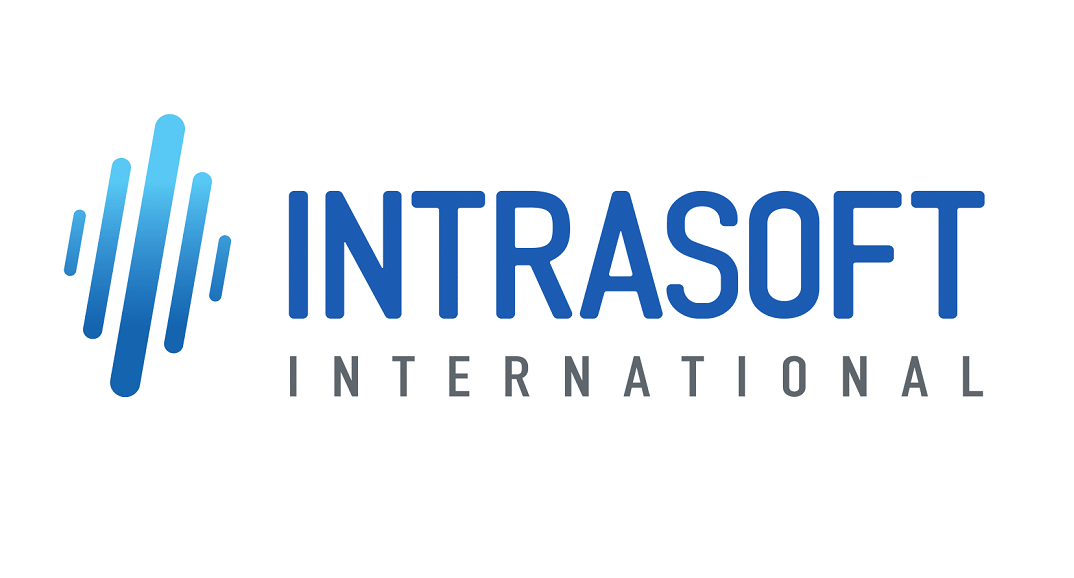 INTRASOFT International
IT
Περιγραφή
INTRASOFT International is a leading European IT Solutions and Services Group with strong international presence and expertise, offering innovative and added-value solutions of the highest quality to a wide range of international and national public and private organizations.
Our expertise and strength lies in our proven capacity and successful track record in undertaking and delivering, complex, mission - critical projects. INTRASOFT International's professionals have developed the ability to combine their technical expertise with thorough understanding of each customer's individual business needs. The company consists of a highly-skilled, efficient and flexible human resources base, with an international culture.
#WeAreIntrasoft
Κουλτούρα & Στόχος
At INTRASOFT International, Talent Development is in our DNA and we are proud to have established a people-oriented culture, caring for the long-term development of our most valuable asset, our employees. We are an agile organization relying on modern methods to foster innovative thinking and collaboration across all functions and teams.
Knowledge sharing has never been easier due to our open communication environment. Open communication is one of our core values and depicted through our friendly working environment, where all employees, either in a physical or matrix team, feel like belonging to a big, successful, and multicultural family. All of these contribute greatly to our mission of becoming a competitive, internationally recognized IT Solutions & Services provider in the area of Information Technology by delivering high Quality Solutions to our Clients.
Ιστορία
INTRASOFT International's history has begun in 1996 in Luxembourg. Coding has been our field of expertise since day 1 and our objective was to become a competitive, internationally recognized IT Solutions & Services provider in the area of Information Technology. 20 years later, the vision is still the same; to provide business value and outstanding delivery performance in a cost-effective manner and with the best possible support.
Βραβεία & Διακρίσεις
• National Winner Award for International Expansion at 2018 European Business Awards
• Gold Award | Excellence in Performance Management Strategy-Initiative at 2018 HR Awards
• Silver Award | Most Innovative use of Technology in HR at 2018 HR Awards
• Bronze Award | Most Effective Recruitment Strategy at 2018 HR Awards
• Silver Award for INTRASOFT International's Coding Hive initiative at 2018 European Business Awards
• Bronze award for the digital version of INTRASOFT International's CSR report for 2017. A fully accessible pdf version for people with vision problems
Γιατί να δουλέψει κάποιος στην εταιρεία
By working at INTRASOFT International one can gain international exposure to challenging, large-scale projects, leveraging cutting-edge technologies. Every new member of our family is seamlessly integrated into our highly-skilled teams with a can-do attitude, where radiant ideas thrive. What can someone expect when joining INTRASOFT International is a dynamic environment with opportunities for fast career growth and personal development. Our modern approach to Learning & Development combines a continuous learning culture along with opportunities for international mobility and job rotation.
Τρόπος Πρόσληψης
Our approach to employee selection is built upon a total assessment of key factors important for success in our work. We evaluate each applicant using defined criteria, and base all decisions to hire on multiple sources of information, including CVs screening, aptitude & technical tests and interviews.
Στελέχη που θα παρευρεθούν
Dora Dionissopoulou – HR Business Partner

Dimitris Vasalakis – HR Business Partner

Dimitra Tsoutsa – Talent Acquisition & Development Specialist

George Pappas – Talent Acquisition & Development Specialist

Margarita Poupaki – Talent Acquisition & Development Specialist

Adamantia Bakali – Learning & Development Professional

Tech experts
Γιατί στηρίζει το JFA
It lies deeply in our beliefs to try and find the best talent available and initiatives such as Job Fair Athens bring us closer to this. Our previous participation in JFA gave us the chance to attract and retain the most talented employees and be considered as an employer of choice. Last but not least, it is our pleasure to further strengthen student initiatives such as JFA and contribute to their establishment and continuity in the market.
Moto εταιρείας
Creating Value Together
Έδρα
19km Markopoulou - Paianias Avenue, Paiania
Τόπος δραστηριότητας
Athens, Thessaloniki, Patras
Δεξιότητες που απαιτούνται
SW Engineers, IT Consultants, IT Systems/Business Analysts , Mobile Developers, DevOps Engineers, Systems Engineers, Security Engineers , QA Engineers, Project Managers, Technical Sales/Presales Engineers
Αγγελίες