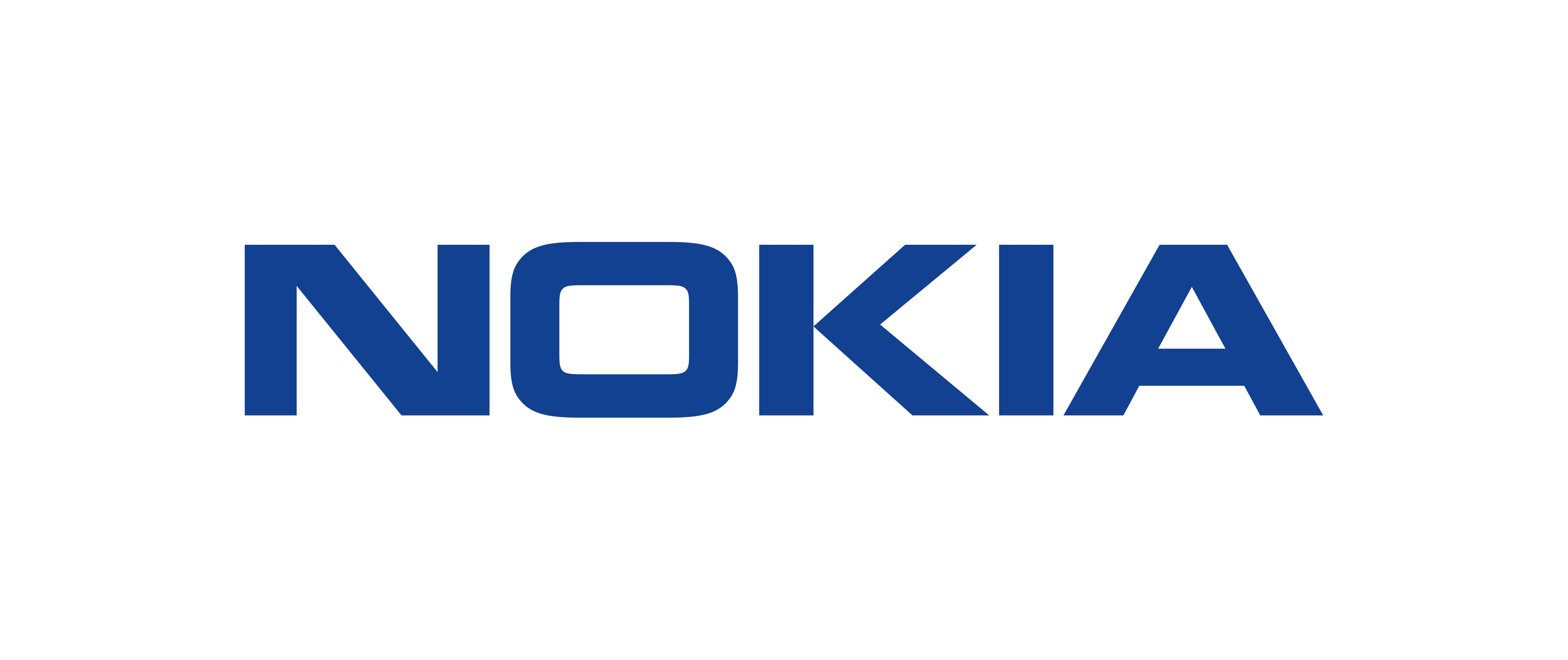 NOKIA
IT, Telecommunications
T: 210 6252008
Περιγραφή
Nokia is a global leader in the technologies that connect people and things. With state-of-the-art software, hardware and services for any type of network, Nokia is uniquely positioned to help communication service providers, governments, and large enterprises deliver on the promise of 5G, the Cloud and the Internet of Things.
Serving customers in over 100 countries, our research scientists and engineers continue to invent and accelerate new technologies that will increasingly transform the way people and things communicate and connect.
Κουλτούρα & Στόχος
We are optimistic about the future.
We believe in the potential of digital technologies to ignite a new era of opportunity – for business, for industry and for people everywhere.
That's why, "We create the technology to connect the world"
To create new possibilities for human togetherness, experience and productivity. To make technology work for people.
We push the boundaries of what's possible to unlock opportunities from an intensely connected world – always from a foundation of integrity, quality and security.
Our Values:
Respect, Achievement, Challenge, Renewal
Βραβεία & Διακρίσεις
2018
Nokia alongside Cosmote, the city of Athens and SNF received the 'Best Innovative Action of the Year' award in Infocom for the Athens Digital Lab
2017
Nokia Hellas in collaboration with Cosmote, the Stavros Niarchos Foundation and the Municipality of Athens launched the "Athens Digital Lab", a pioneering project, aiming to support young entrepreneurship, boost the local ecosystem and improve the quality of life for the residents of Athens
Nokia Hellas won the Gold Award during the Location Development global competition. The award was delivered by the CEO of the company Rajeev Suri

Athens Technology Center Head awarded Quality Leader of the year 2017 by the Hellenic Management Association

Bell Labs DMTS award

1st prize for the Social Innovation challenge
2016
Nokia South East Europe Bravo Award
2015
Customer Perceived Value Award for Cosmote CT (three times consecutively)

Infocom Research and Development Award

Employer of Choice by University of Thessaly
2014
Investors in People Award
2013
Infocom Business Excellence Award

ΕΕΔΕ Made in Greece Award
Τρόπος Πρόσληψης
* Through direct applications either in LinkedIn or in our company's site
* Through the Referral program
* Applicants matching the positions' requirements, go through an interview(s) and a technical assessment
Στελέχη που θα παρευρεθούν
R&D Line Managers & Talent Acquisition Partner
Γιατί στηρίζει το JFA
With our participation at the Job Fair Athens we would like to have the chance to meet and attract young graduates and alumni, promote our available job opportunities and hope for a future collaboration.
Moto εταιρείας
We create the technology to connect the world.
Έδρα
Αγησιλάου 6-8 Μαρούσι, 15123 Αθήνα
Τόπος δραστηριότητας
Αθήνα
Δεξιότητες που απαιτούνται
IT - Engineering (Sotware Developers, Telecommunication Experts)
Αγγελίες